Middle East Electricity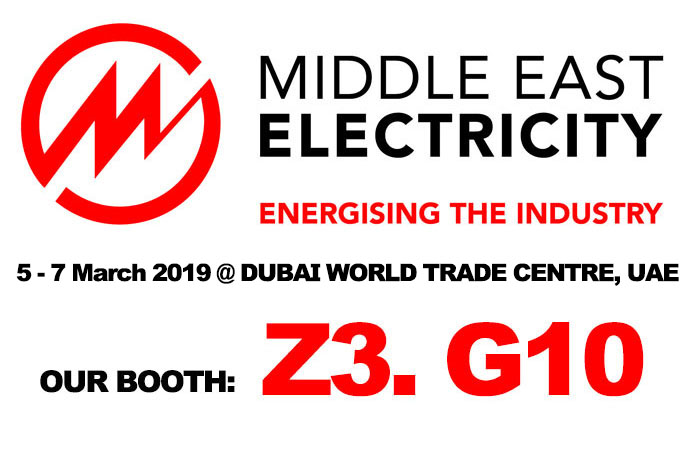 The 44th Middle East Electricity 2019 will be held in Dubai, UAE. We will join and exhibit in this biggest international power and energy event, present our capability in UHV HV AC / DC / Impulse testing solution. We warmly welcome you visit our booth and discuss more on your requirements.
Our Booth: Z3.G10
Date: 05-07 March 2019 10:00AM-06:00PM
Address: Dubai World Trade Center, Dubai, U.A.E.
About Middle East Electricity (MEE)
The MEE which has more than 30 years history, is the most influential international power and energy professional exhibition event currently, it's also hailed as one of the top five industrial activities in the world. There will be 1,300 companies from 63 countries and regions and more than 20 countries and regions will participate in the exhibition,and attract more than 60,000 visitors from 126 countries to this event. For more information about MEE please go to www.middleeastelectricity.com.